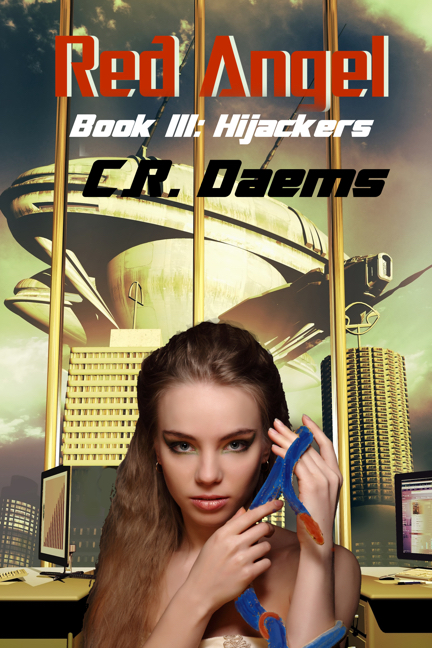 Anna's nice comfortable world is in turmoil. Because of their success in destroying the foreign Raiders, Anna, Kris, and Adrian were promoted to full commander, and the project team disbanded. Kris and Adrian were given NIA offices to manage on Stone Ring and Westar, and Anna is being pressured to move to Eastar to manage the NIA station. That would mean she would have to move away from home and Alexa, who Anna considers her refuge. In addition, she would be exposed to new people whose reactions to her are always unpredictable because of Anna's red-headed krait and her young age. Probably worst of all, she would have responsibility for managing a NIA office when she has no management experience. And being the youngest commander in the Navy will inevitably cause resentment.

While trying to adjust to her new challenges, Anna discovers two potential perils that threaten the security of the United Alliance of Stars empire. Separately, they are each as dangerous as the Raiders were. Together, they not only threatened the fabric of the empire, but they are exponentially more dangerous to Anna—the bloodhound who discovered the threats and is doggedly pursuing them.

If she is to survive, she will require help from her Red Angel.